A Peaceful Paradise
Oasi Verde B B is a project started in 2003. It comes from the desire to live a life more in touch with nature and at the same time sharing our lifestyle with people all over the world . It took two years to find the right place, but we think we have succeeded. Come visit us for a relaxing holiday and share with us the pleasure of staying in one of the most beautiful places that Liguria has to offer .

Italian Breakfast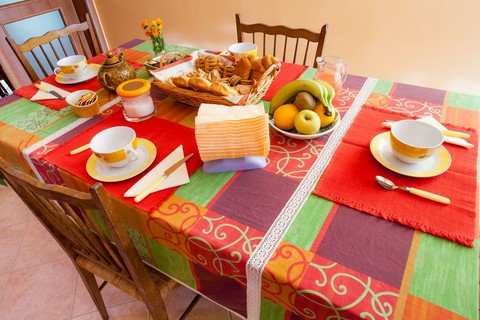 The breakfast that we offer at our facility is rich and plentiful, served on our large balcony overlooking the Val Petronio . We only offer the best of local and / or organic products . Cakes , bread , Genovese Lagaccio , jam , butter, cheese , seasonal fruit , fresh orange juice hand squeezed.

Pizza & Barbeque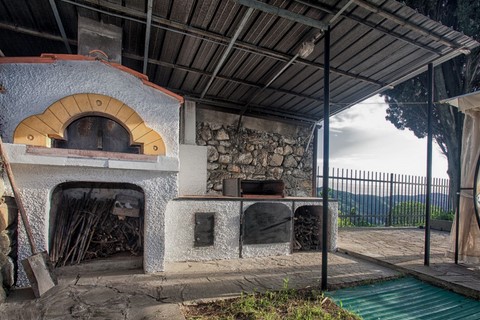 We put at your disposal our gazebo ( 4x4m ) , right next to the cooking area where you can prepare barbeques and pizza . Firewood and all the necessary to make a tasty barbeque , we 'll make it available ... you just have to bring your own food !

Summer sunset at the oasi verde!
We made this film in time lapse to show what wonderful sunset every day we can admire, together with our guests , drinking a soft drink and exchanging travel experiences.